Boosted Odds
As well as free bets as a reward for joining, and betting promotions for members, some bookies offer new customers enhanced or boosted odds on key sports betting events.
Boosted odds are usually very time sensitive, meaning that that bookies don't offer them for very long, so bet at boosted odds before the offers below expire!
How To Bet At Boosted Odds
As most of the odds boost offers above are only available to new members, you'll probably need to register a new account with the bookie offering the enhanced odds deal.
Bookies usually let you claim either their free bet offer, or the boosted odds offers below when you register a new account - so pick the deal that's best for your betting plans.
Luckily the time in which you can register a new account and start betting at a new bookie is a relatively quick process these days and can usually be done in a matter of minutes.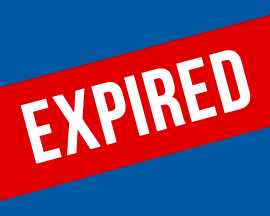 Nadal to win French Open: 33/1
Signup for a new account at Coral and they'll boost the price of Rafa Nadal winning the French Open to 33/1. Max bet £1. £5 free bet if your bet doesn't win!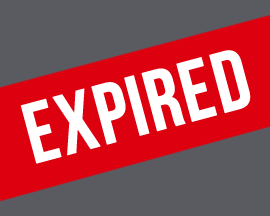 Real Madrid to beat Liverpool: 40/1
Signup with Betfair using the promo code 'ZFBDPC' and they'll boost the price of Real Madrid beating Liverpool to 40/1 and let you claim up to £100 in free bets!
Boosted Odds Explained
Although the details of odds boost offers differ between bookies, the most common practice is for you to join, bet at the normal odds, and then for the bookie to pay out at those odds and then add the extra winnings to your account as free bets or cash.
If we haven't shown enough details for any of the odds boost offers above, simply click through to the bookies website using the green buttons for more information.
You'll then be able to check out the terms and conditions of their boosted odds promotion and decide if you want to join and use the offer, or if you'd prefer their free bet instead.
Bet Before Odds Offers Expire!
As we've previously mentioned, boosted odds promotions aren't around for long as they usually relate to upcoming sporting events which come and go quite quickly.
If you are interested in using any of the odds boost offers above, we recommend you claim them as quick as possible as they probably won't be here tomorrow!